"myVRscope™ Immersive Microscopy Lab Enterprise is short-listed and has proceeded to the next stage of the competition in the Virtual/Augmented Reality Category."
myVRscope™ has been selected from among 1507 applicants from 39 countries for the competition's 16 award categories.
The shortlisted projects will showcase their innovations to a global audience of 600 education leaders at the 2019 Reimagine Education Conference, which will also see the winners of $50,000 funding pool revealed at our prestigious Gala Dinner and Awards Ceremony.
Watch - Reimagine Education Awards & Conference - the Oscars of Education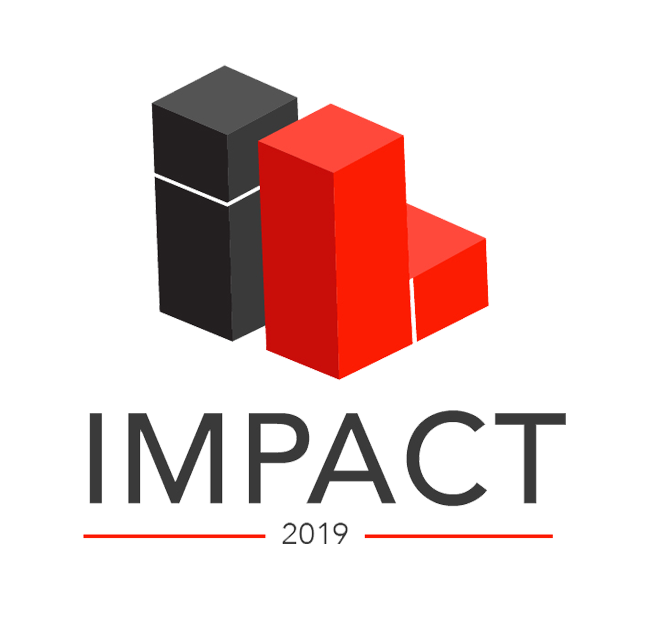 In many lab-based science courses, there simply aren't enough microscopes to go around. That usually means that some students do the experiments while others watch. At $1.2 billion Adtalem Global Education, a team in the Innovation Center of Excellence addressed that issue by developing myVRscope, a virtual 3D microscope that can be used by individuals wearing a virtual reality headset — or a mobile device or laptop, without goggles. Students can pose questions to Dr. Beaker, the artificially-intelligent lab instructor, on topics including the history of microscopy and how specific components of the microscope work. They can also get quizzed on course content while using myVRscope.
When faculty and students were surveyed after testing the system, 100 percent of the faculty said they would be comfortable having students use myVRscope to perform lab activities as part of courses at Adtalem's Chamberlain University, which educates nurses. Ninety-three percent of students agreed or strongly agreed that myVRscope gave them a sense of actually being in a lab.
"The team did an amazing job of clearly articulating the problem statement to a big challenge," writes judge Shanker Sahai of LogMeIn. "The solution directly addressed the problem and also showed how myVRscope will scale and meet the needs of the schools."
International Serious Play Awards honor outstanding commercial and student titles used for education or training. We have three separate award programs:
Board Game Learning Games (Professional and Student)
Digital Learning Games (Professional)
Digital Games Created by Students
Entry categories include: Corporate/Vocational; Healthcare/Medical; Local and State Government/Military; Pre-K Education; K-12 Education; Higher Education; Museum/Visitor Centers; Other.
Bronze Medal recognition for Higher Education went to:
"myVRScope™, a software solution, using AI and VR, that not only mitigates the lack of enough lab equipment for all to use, but provides an effective learning experience for on-campus and online learners alike. Created for Adtalem Global Education by the Immersive Learning Experience Team."